About Cape Auto Repair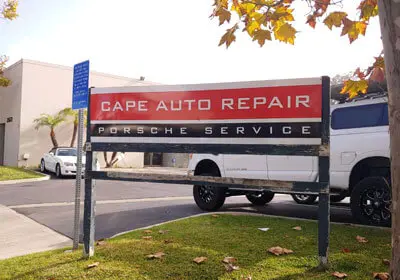 Cape Auto Repair is led by Porsche enthusiast, James Buck. He's not only an experienced Porsche mechanic with nearly two decades of experience, but also a Porsche owner, driver, and racer. He's always happy to talk with clients about issues specific to their Porsche, and give tips for achieving optimal performance. He can also give insight into the many Porsche clubs and events available in the Southern California area.
James Buck, our owner, has developed deep roots in the Porsche community over the years and frequently participates in local clubs, such as the Porsche 356 Registry, 356 Club of Southern California, and the Porsche Owner's Club. He's also an active member of the Porsche Club of America (PCA). He's been an AutoCross driving instructor since 2004 and currently serves on the PCA Board of Directors. He can often be found at many of PCA's wine tours, diving tours, car shows, and race events. Additionally, he is a founding member of its Orange Coast Region driving program.
James Buck and his lead technician are both Porsche factory trained and stay current with the latest practices for inspecting, servicing, maintaining, and repairing Porsches of all models and years. With every service visit, we always prioritize our clients' best interests and are able to consistently deliver high-quality, lasting results at a great price. By choosing to bring their Porsches to Cape Auto Repair rather than a dealer, they'll also benefit from substantial savings and highly personalized service.
Having served Orange County Porsche owners since 1979, Cape Auto Repair is one of South Orange County's oldest independent Porsche repair shops, and we've established an excellent reputation for helping our clients get the best performance out of their premium German vehicles. We love working with both new and experienced Porsche owners and are committed to building long-term client relationships based upon knowledge, reliability, and service.
If there's anything else to know about Cape Auto Repair, it's that we will treat you the way we would want to be treated. That's why we are committed to providing superior work at fair prices with exceptional customer service. At Cape Auto Repair, you can count on us to fix your new, used, or classic Porsche correctly and properly the first time, every time. Give us a call today and find out why we've earned thousands of satisfied customers from every part of Orange County, including Seal Beach, Anaheim, Fullerton, Newport Beach, Coto de Caza, Laguna Niguel, Ladera Ranch, Dove Canyon, and San Clemente.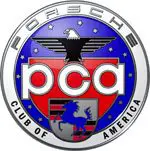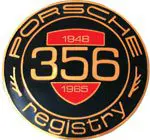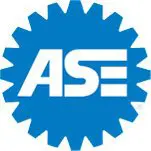 Reviews
James buck at Cape Auto is simply the best. Excellent mechanic that has fixed and service my 2007 Porsche 911 perfectly every time during the last 5 years and for the lowest cost than ANY other shop in OC. You want the best service for the lowest and most reasonable price, go to Cape Auto.